Gig Harbor Tile Kitchen Installation Photo Gallery
Handyman Mike can install tile floors in your kitchen!
Tile Kitchen Floor Installation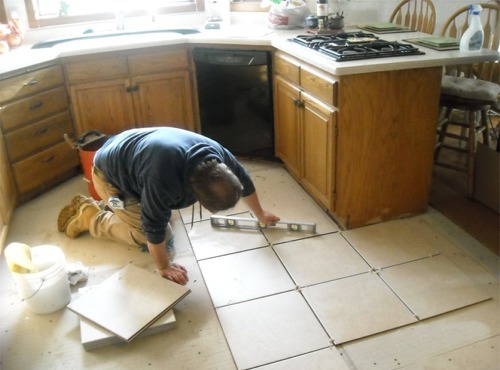 Installing 18" tile floor in a kitchen

Applying tile adhesive to the tiles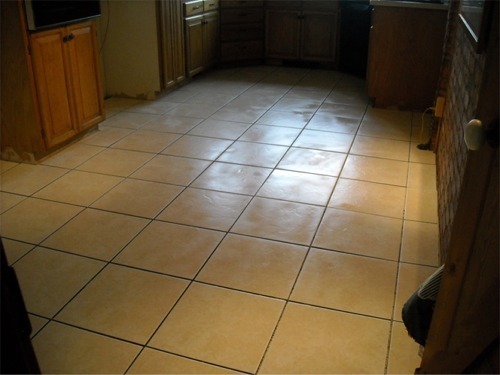 New kitchen floor tile installation
This project was completed in two days.
---
Resurface Brick Fireplace with Stone Veneer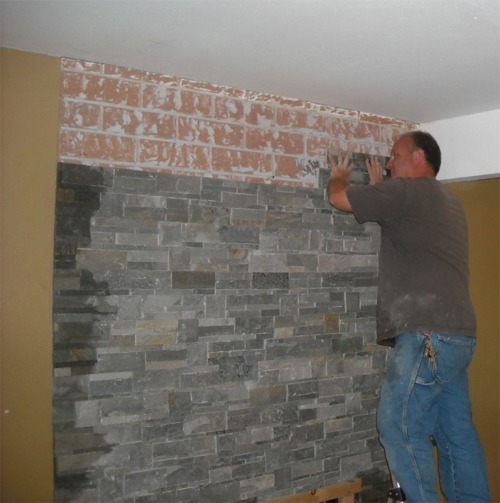 The existing brick fireplace had been painted over. Mike removed the paint
and added a new stone veneer over the existing bricks.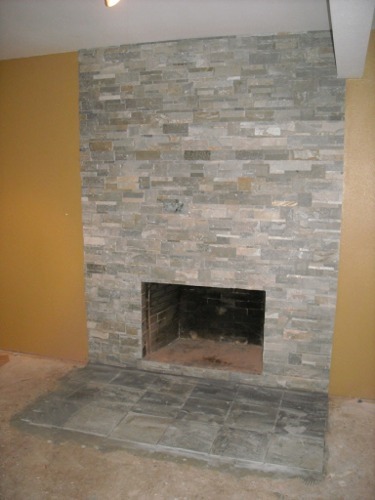 The finished stone veneer fireplace.
Call Now For Free Estimate
---
Home
Contact Us
Call Now
Gig Harbor, WA
Copyright 2020
Website Design by Dragonwyck? Web Design L.L.C.



If you have questions or comments about this website,
please contact the Webmaster