Gig Harbor Home Improvement Services
This series of photos shows the conversion of this existing Fox Island home, into a larger, connected cottage style house, and it's companion mother-in-law house next door. Handyman Mike did all of the construction work on the new addition to the existing structure, plus constructed the new home next door.
Home Addition Project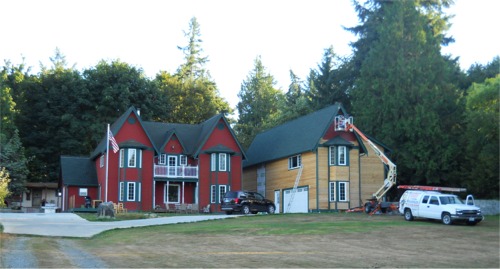 New addition home construction project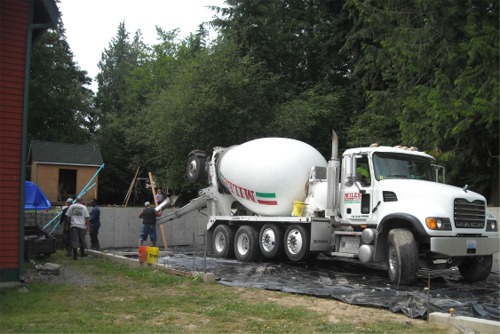 Cement delivery on project site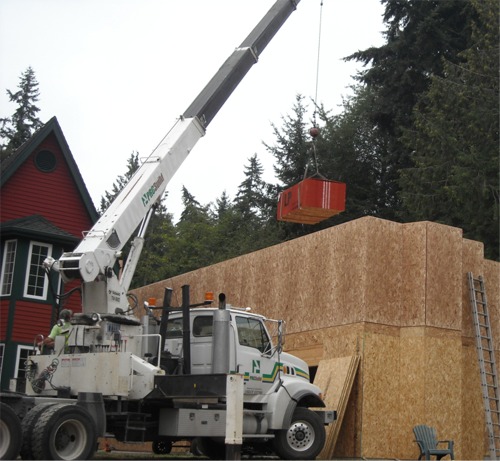 Delivering plywood to the second story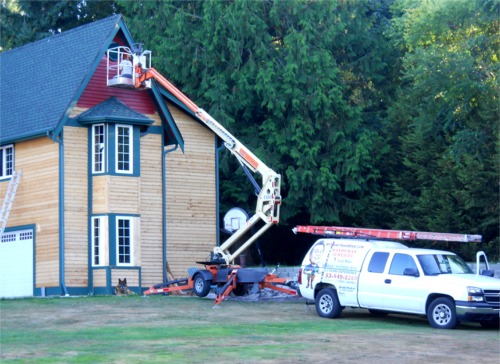 Applying the final touches, a new coat of paint!
---
Gig Harbor Cottage Shed Construction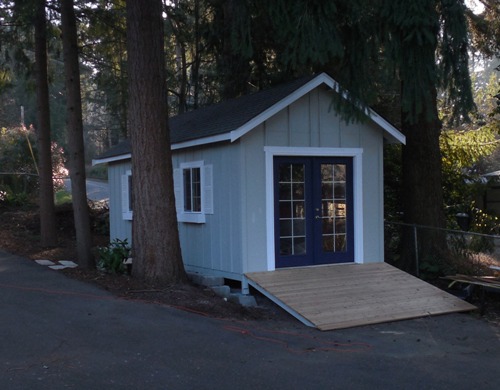 This garden shed is big enough to qualify as a stand alone cabin, or
a "She Shed"; a woman's answer to the "Man Cave".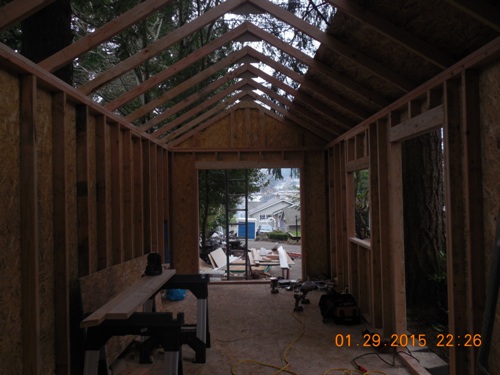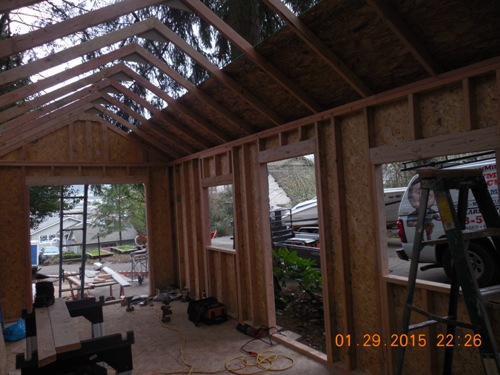 Wall construction & roof rafters in place.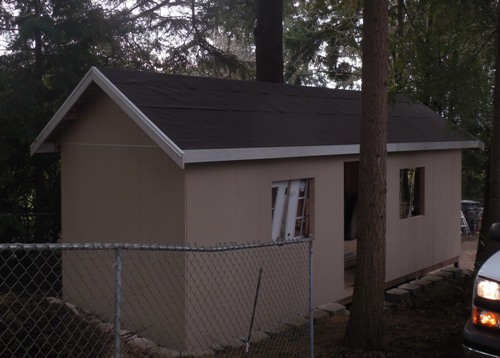 Siding and roofing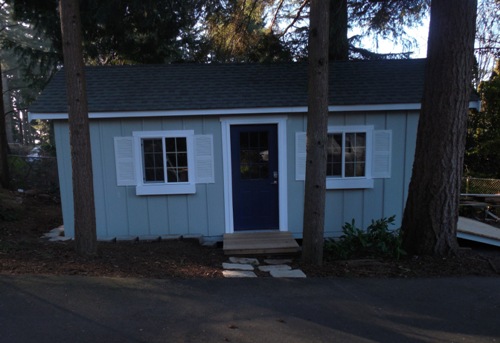 The completed cottage project.
---
Garage Conversion in Gig Harbor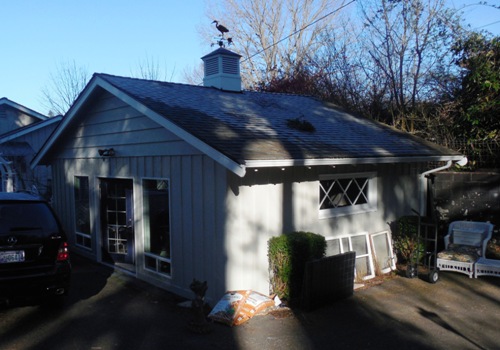 This garage was converted into living space.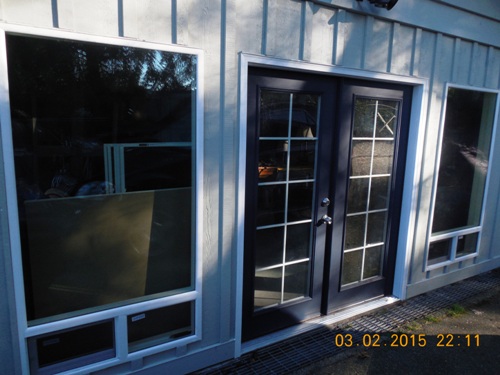 New windows and a French door replaced the old garage doors.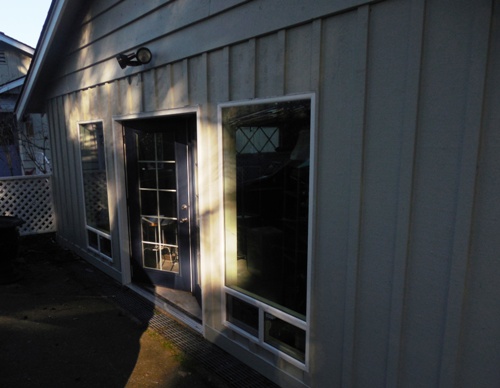 The garage conversion is complete.
Call Now For Free Estimate
---
Home
Contact Us
Call Now
Gig Harbor, WA
Copyright 2020
Website Design by Dragonwyck? Web Design L.L.C.



If you have questions or comments about this website,
please contact the Webmaster