Fox Island Basement Rec Room Conversion Photo Gallery
---
Basement Conversion Remodeling
This project entailed finishing off a basement, into a rec room, complete with half wall, sliding glass door and windows.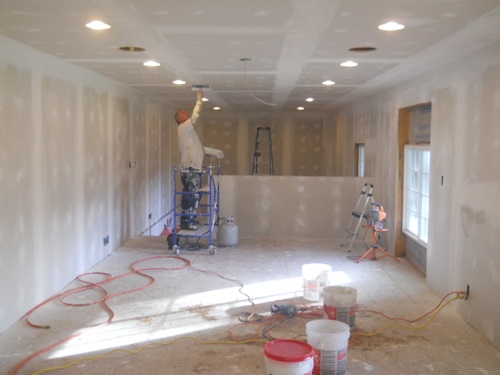 Taping the new drywall in the basement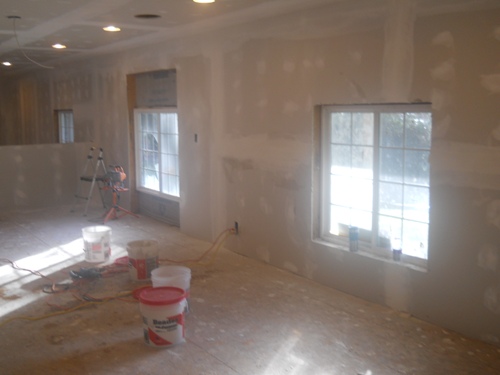 Sliding glass door will be installed in place of the existing window.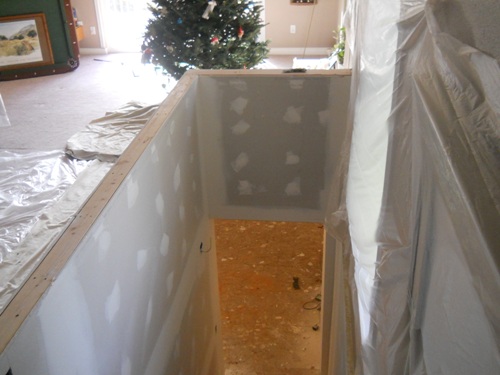 New stairs were installed from the main floor, to the basement rec room.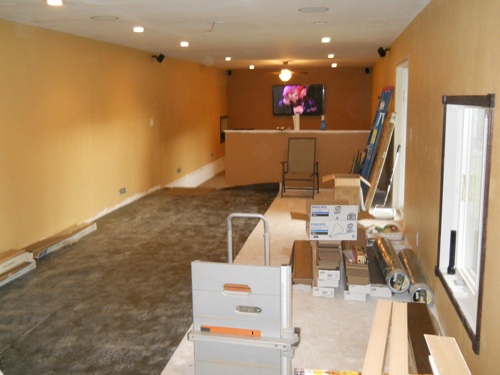 New paint and big screen TV with surround sound installed.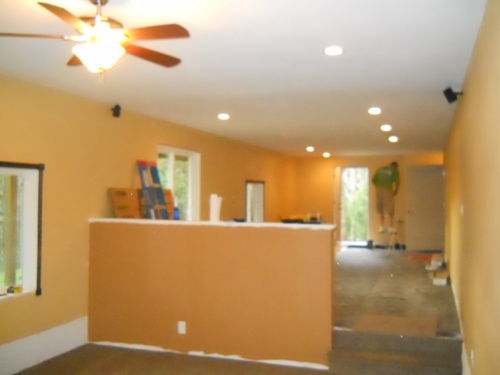 Looking towards the doorway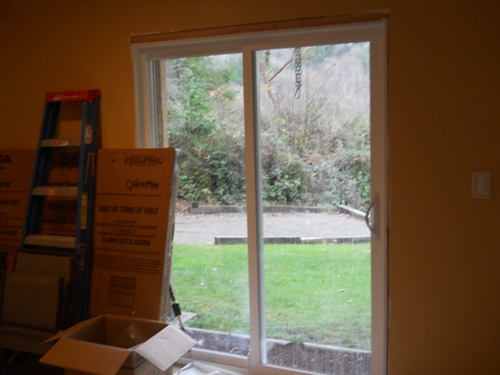 Sliding glass door installed.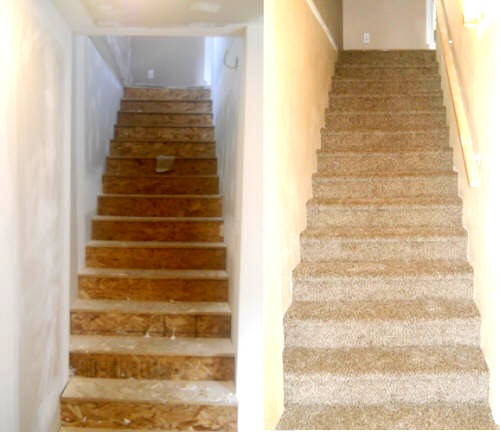 New stairs, during & after construction.
Call Now For Free Estimate
---
Home
Contact Us
Call Now
Gig Harbor, WA
Copyright 2020
Website Design by Dragonwyck? Web Design L.L.C.



If you have questions or comments about this website,
please contact the Webmaster