Fox Island Hardwood Floor Installation Photo Gallery
Hardwood Flooring Installation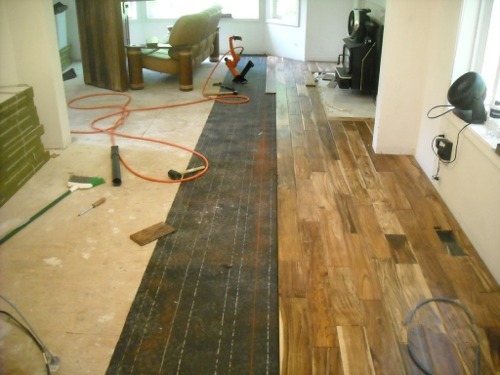 Hardwood Floor Installation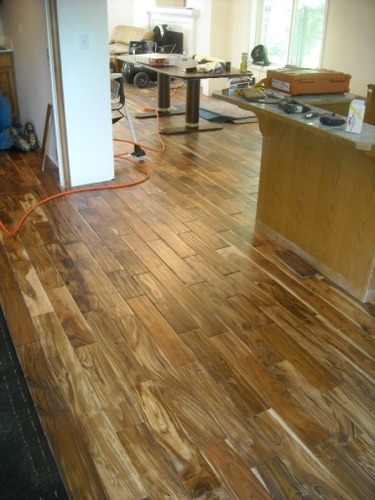 Beautiful Chinese Teak flooring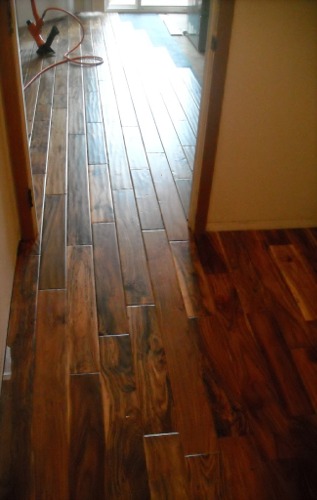 The beauty of natural wood in the home is unmatched
---
Hardwood Floors and Stairs
This project shows the installation of hardwood flooring on an existing home, and on the stairs.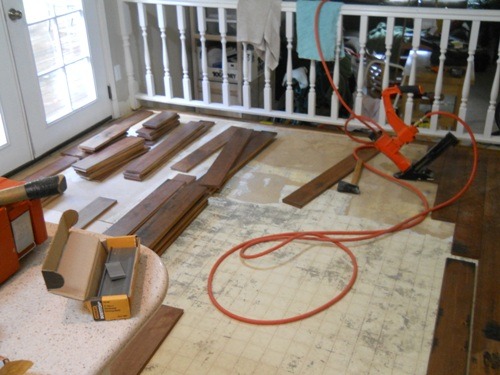 During Installation of Hardwood Flooring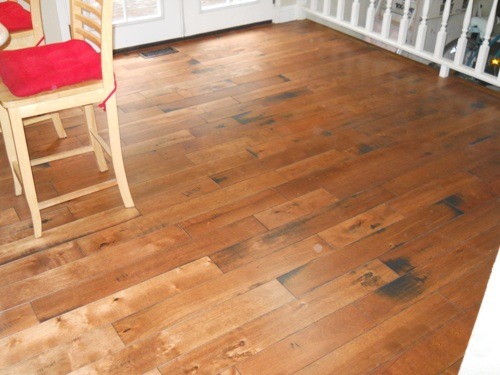 Finished job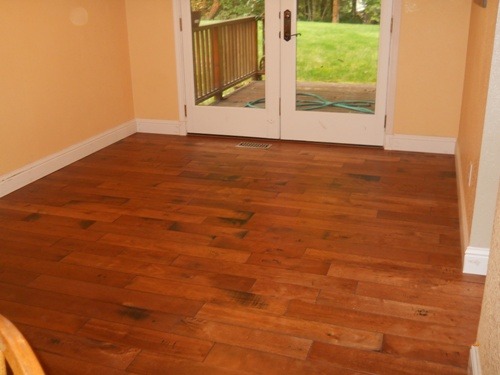 Completed Hardwood Flooring installation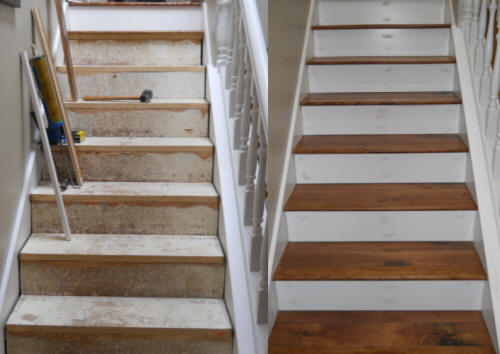 Before & After view of hardwood flooring installation on stairs.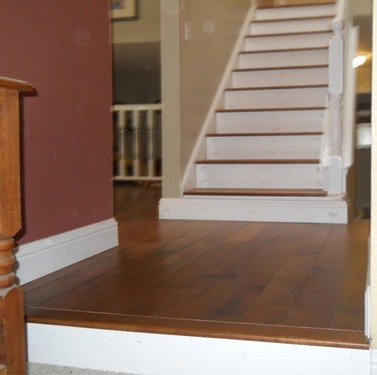 Call Now For Free Estimate
---
Home
Contact Us
Call Now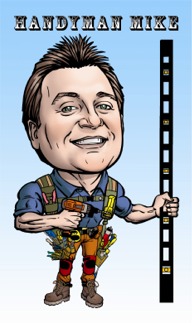 Handyman Mike
Mike Costanza, (253) 549-8260

Gig Harbor, WA
Copyright 2017
Website Design by Dragonwyck? Web Design L.L.C.



If you have questions or comments about this website,
please contact the Webmaster